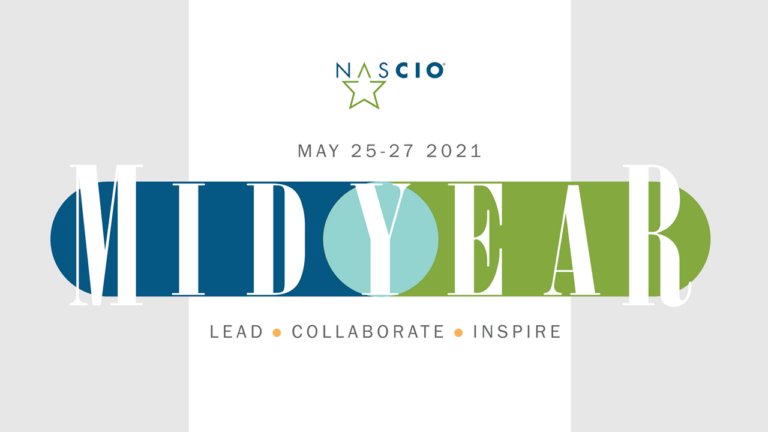 Resilience in State Government
The agility and resilience of state government was tested in 2020. It will be tested again; by natural disasters, cybersecurity incidents, attacks from adversaries, societal changes and pressures currently unseen. How does state government prepare for the unknown? How can resilience become a part of government's people, systems and partnerships? What is the role of IT and specifically the state CIO? Watch the webcast to find the answers to those questions and insights from our panel.
Session from the NASCIO 2021 Midyear Conference.
Panel:  Dan Chenok, Executive Director, IBM Center for The Business Government | Mark Raymond, CIO, Connecticut | Stephanie Dedmon, CIO, Tennessee